Caring for Vulnerable Elders & Homeless Individuals with Health Conditions in Alameda County
Nonprofit, public and health care partners working together to create a Center to care for homeless seniors and individuals with acute medical needs.
An Alameda nonprofit, Alameda Point Collaborative (APC) has helped hundreds of families overcome homelessness through supportive housing, children & youth programs, and employment initiatives. APC has been awarded federal surplus property near Crab Cove for the proposed project.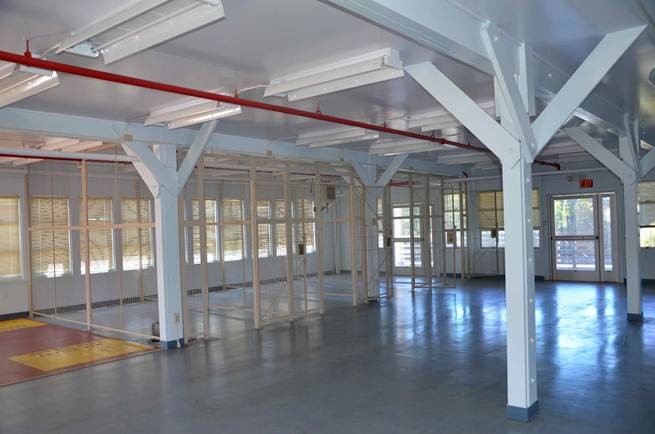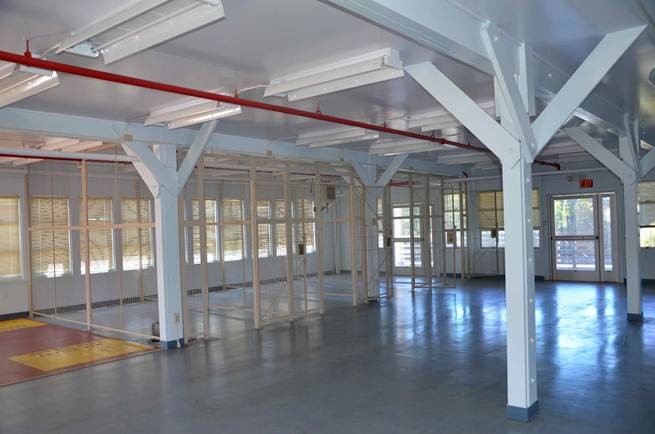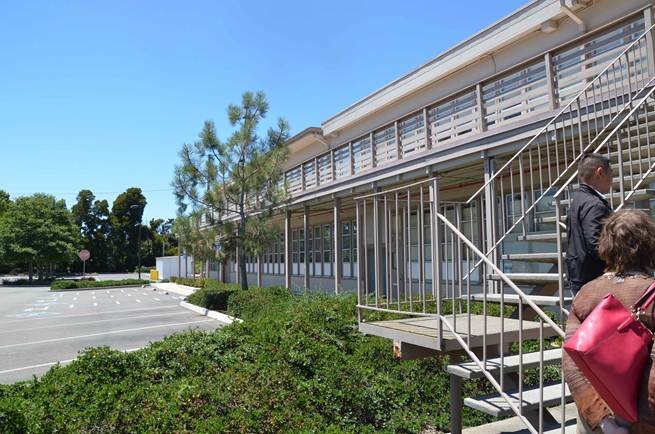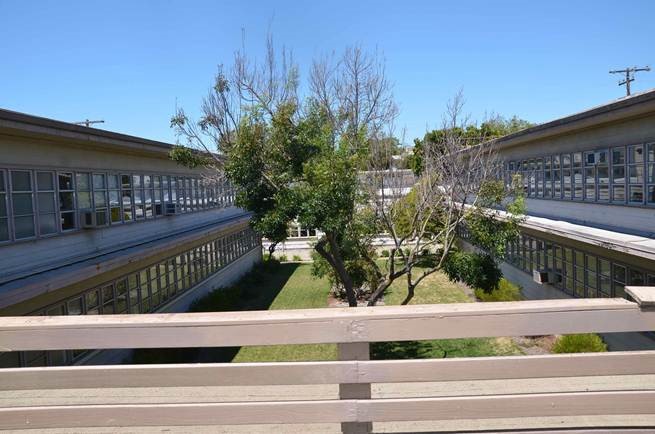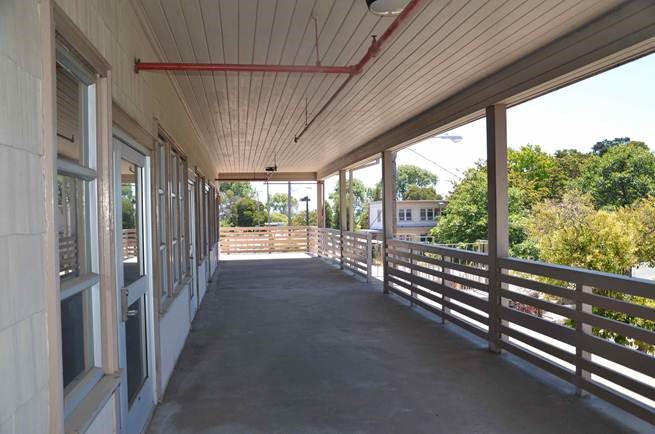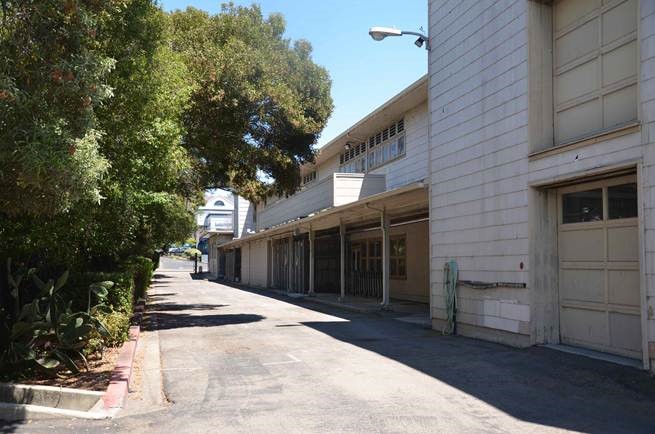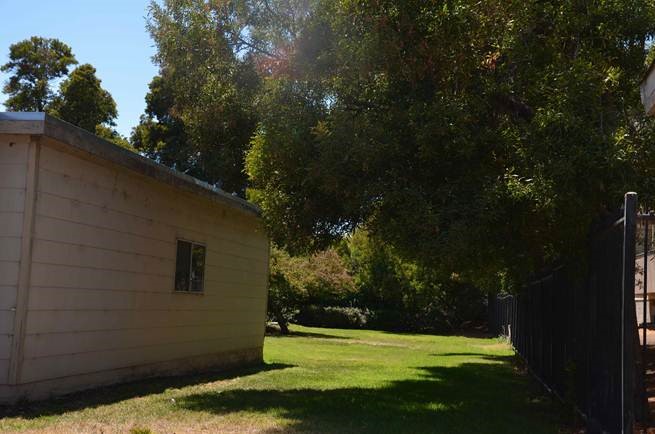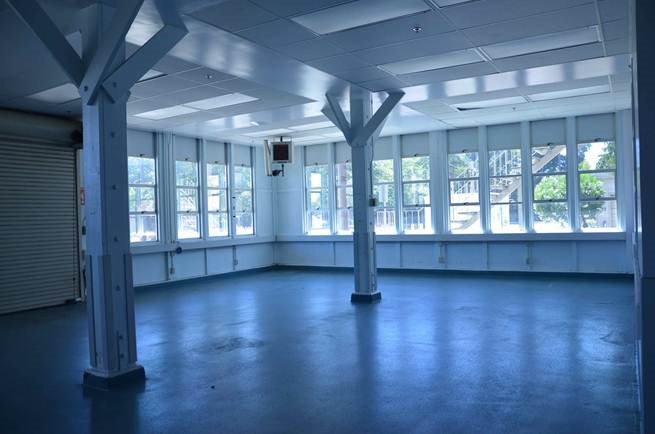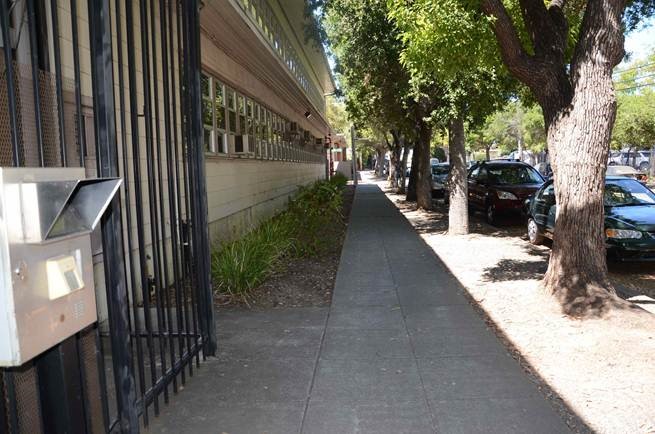 Sign Up to Our Newsletter
Stay informed and up-to-date on new developments regarding the facility project