Join Us in Supporting Our New Care Facility
Nonprofit, public and health care partners working together to create a Center to care for homeless seniors and individuals with acute medical needs. Caring for Vulnerable Elders & Homeless Individuals with Health Conditions in Alameda County
Alameda Point Collaborative (APC) has been awarded federal surplus property near Crab Cove for the proposed project.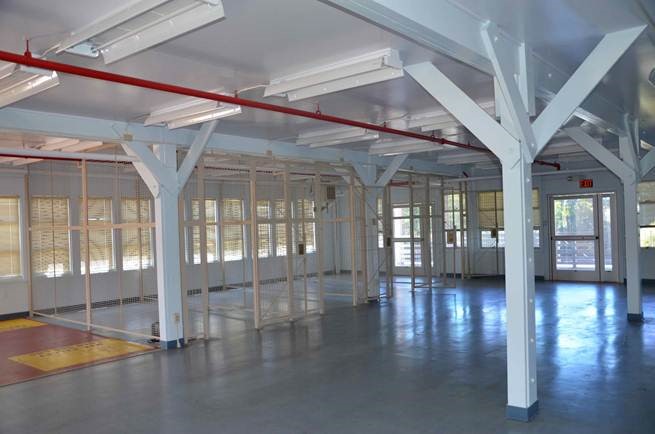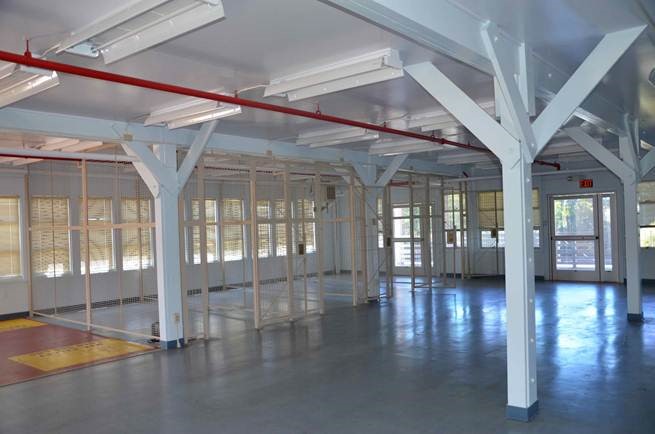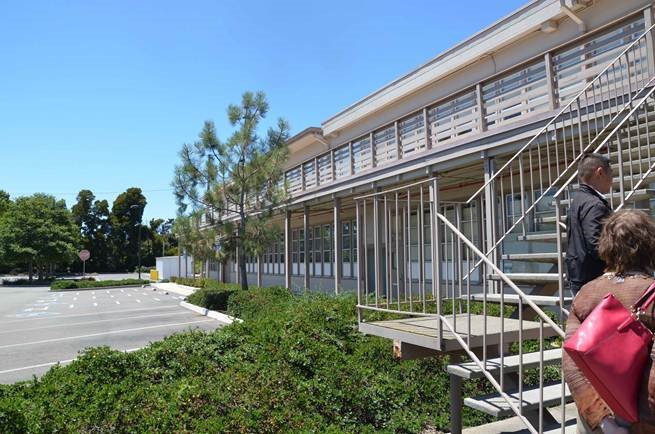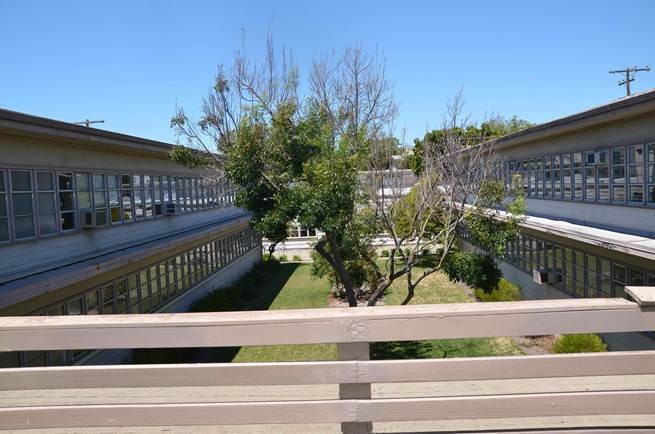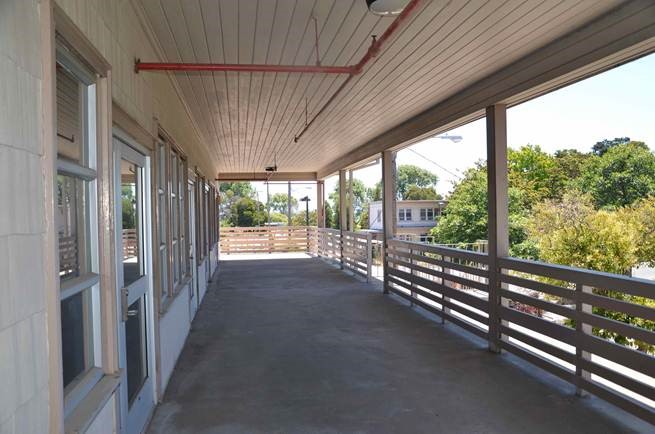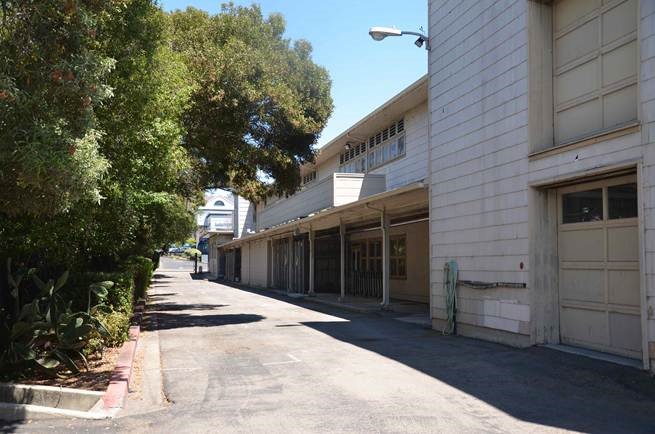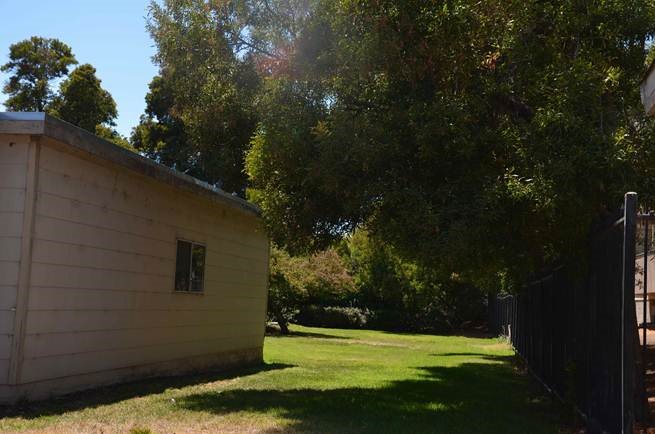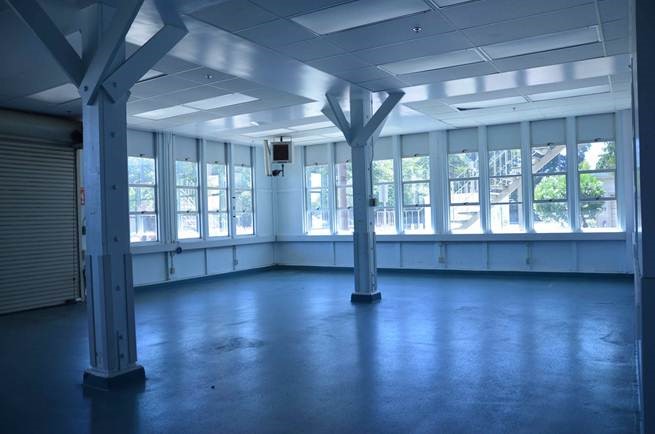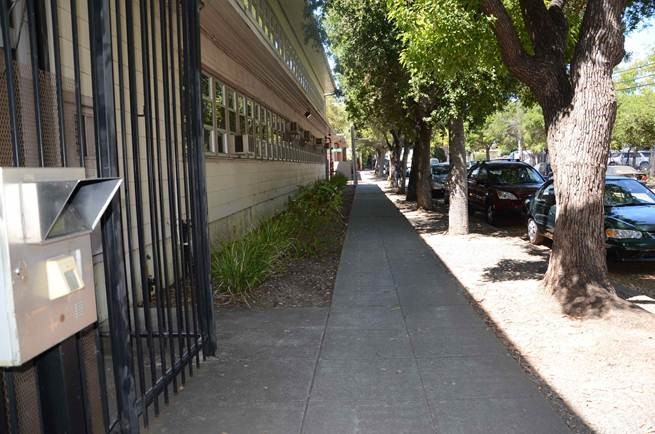 Health Improvement
Clients will improve their health, housing status and quality of life in a dignified and supportive community environment.
Benefit Neighborhood
The surrounding neighborhood will benefit from the transformation of vacant buildings into well-designed, landscaped and attractive facilities.
Cost Savings
Health care providers will improve homeless patient health outcomes and attain cost savings through reduced hospital readmissions, emergency room utilization & unnecessary skilled nursing placements.
Expanding Resources
Outreach, support and emergency supplies for City of Alameda residents experiencing homelessness or a housing crisis. Housing placement services to connect clients to safe and suitable housing.
Do you support our project? May we use your name and message to get the word out about your endorsement?
Sign Up to Our Newsletter
Stay informed and up-to-date on new developments regarding the facility project